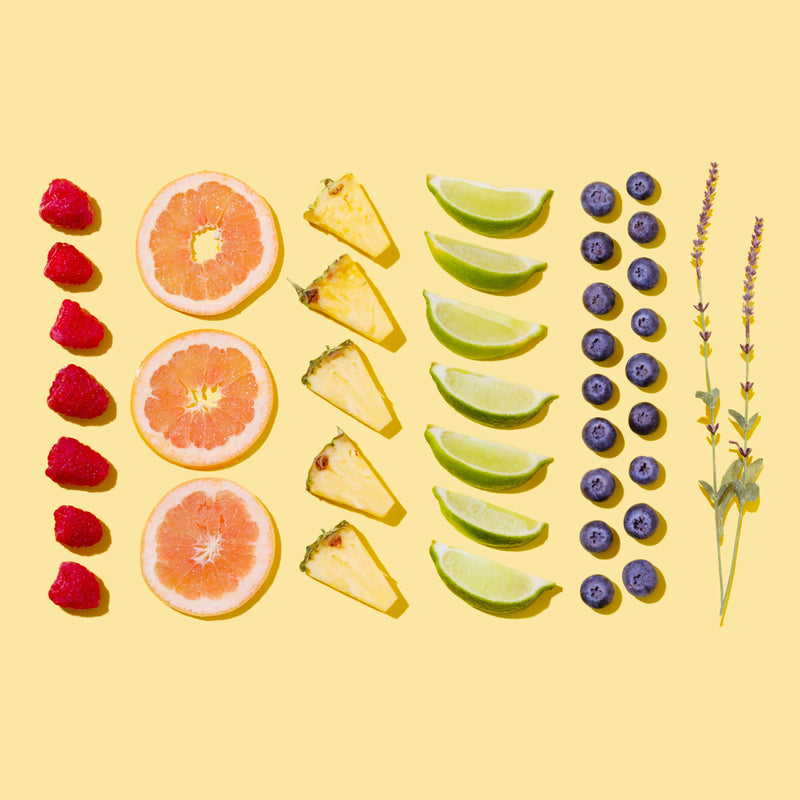 Vitamins and supplements
We only sell the highest quality supplements & vitamins. We supply top quality brands like Udo's Choice, Natures Plus, Dr Clare, and Viridian. Order online today for quick delivery.
Shop Now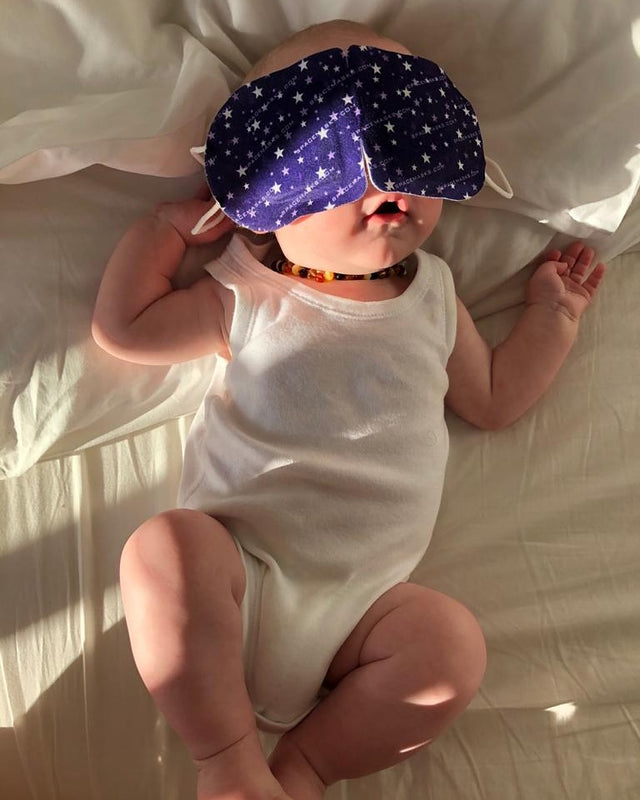 Aromatherapy
We only supply the best quality aromatherapy products and the best quality brands. Our brands include Yogandha, Zephorium, , Tisserand, Mindful Beauty, Spacemasks & Herb Dublin.
Shop Now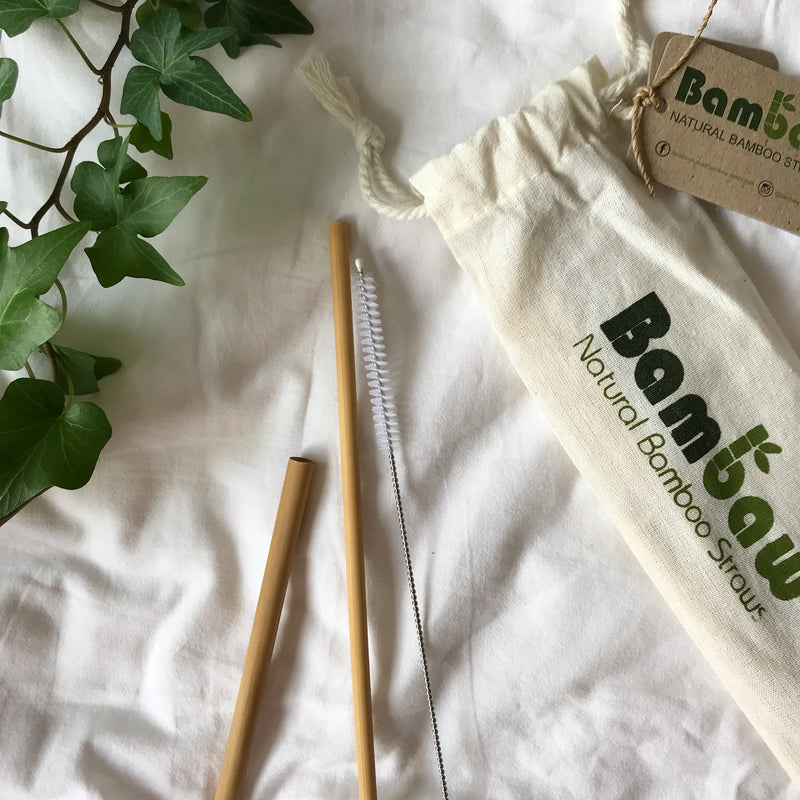 ECO-FRIENDLY HOUSEHOLD
Eco-friendly products for your family and home. We supply brands such as Ecover, BioD, Ecozone, If You Care, Method, Faith Soaps, EcoLily Ecostraws, Natracare, Ecoleaf, Bambaw, F.E.T.E and many more.
Shop Now